To celebrate the launch of Under Leaden Skies this week, I've been on a little blog-tour. If you're interested, and you missed any of the links I posted on the day of each appearance, the links are gathered here: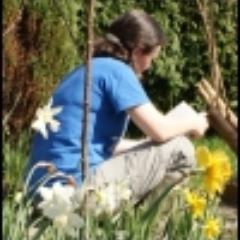 Charlie Cochrane interviewed me on Wednesday. I was so pleased when she agreed to host me on her blog, as she's been so supportive in getting me to knuckle down and get my stories available to other readers.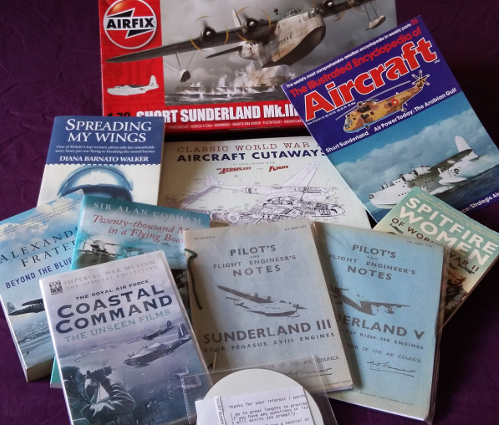 As a member of The Macaronis, I posted there on Wednesday about research and one of my favourite websites for researching the time period in which Under Leaden Skies is set.
Alex Beecroft, another long-standing friend who couldn't be more supportive of other writers in the genre, invited me onto her blog, where I stole borrowed without asking permission an idea from the inimitable Chuck Wendig, and wrote about things I learned from writing and publishing Under Leaden Skies (bonus photos of me with aircraft)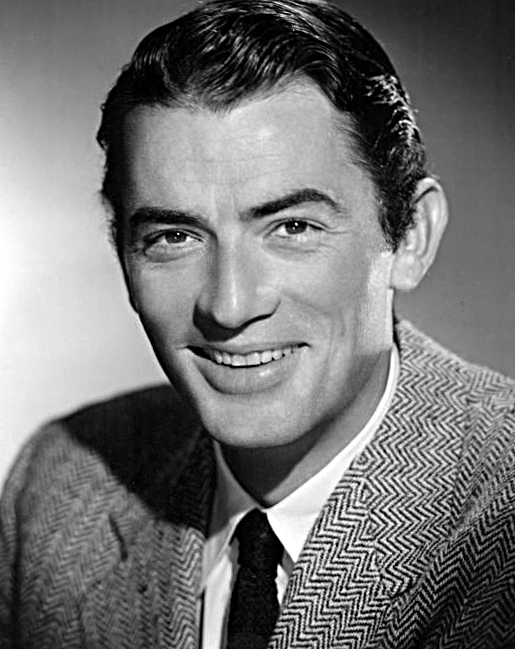 Narelle Harris (who is a lovely person) asked me a Quintette of Questions for her Mortal Words blog. These may seem short and easy questions, but they were fiendishly difficult (secret info: other than a vague idea of his height & that he follows fashion in his appearance, I have no idea what Teddy looks like. One of the hazards of letting him take over as first-person narrator. So the question about who would I cast in the roles took me days of research to answer!)
Tonight I'll be at Manifold Press' Q & A event on Facebook, and I'm planning another post for The Macaronis which should go live next week. And of course, I posted here about Sunderland flying boats.
I'll leave you to get back to your book now ;-)